Just last month Cranberry Township, a lovely town in Pennsylvania received a top award of achievement for being recognized as a sustainable community.  Our community is being applauded for its excellence in policies and practices which promotes comradery among residents.  Also to be complimented, are the community efforts which will soon begin a multi-stage upgrade to the Bruch Creek Plant. The last update to our sewer system was in 1999, but with community growth and economic development, this upgrade has been in the making since 2012.  Public meetings are planned as an engineering firm is selected to complete this process.
It's also worth noting that this impressive Township also has a stunning 186-acre golf course created to provide a high-quality test of golf for enthusiasts.  The Golf digest has rated our community with the best Municipal golf course in PA. We have attributed this award to our environmentally sensitive property management and will indeed continue to practice our best methods of awareness to keep our residents happy.
There are miles and miles of well protected underground infrastructure and Perma-liner is also dedicated to keep the homes in this area safe and running the way it's supposed to.  We have state of the art trenchless technology and a Cured in Place pipelining system that protects your landscaping.  Call us or go online to www.perma-liner.com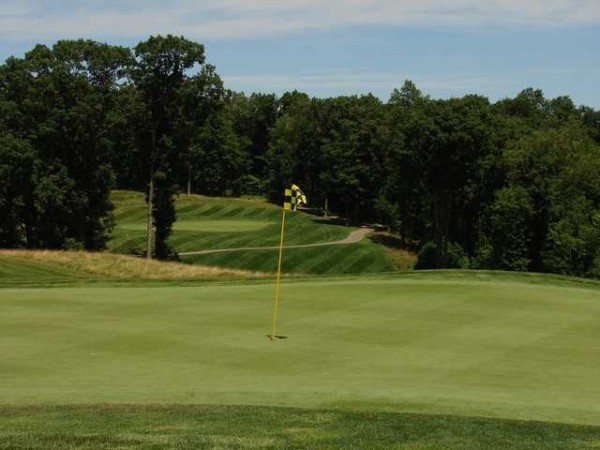 Save the Date! 
Mark your calendars because you won't want to miss this!  On July 28th-30th Perma-Liner Industries is hosting a very special event and we'd love to see you!!  We're having our Open House in the Tampa Bay area and it's sure to be a great time.  We'll have our excellent staff here to answer all of your questions about Cured-in-Place Pipeline products and our state of the art trenchless technology.  Come out and see live demonstrations, share friendly conversations and gain information.  Meals will be provided.  Please register at no cost: info@perma-liner.com or 1-866-336-2568. Click Here to Register!